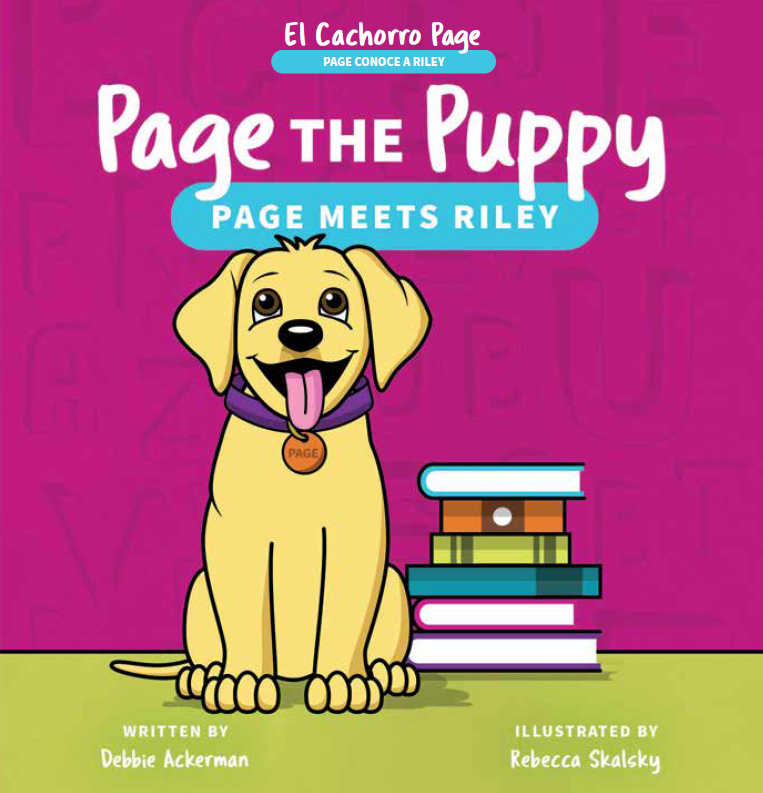 Page the Puppy
Page the Puppy is our new Kindergarten Readiness Pilot, currently serving students of Goshen Community Schools.  Page the Puppy is a series of free children's books that include activities that parents can complete with their children to help meet kindergarten readiness milestones.  Each book is in both English and Spanish.  Children entering kindergarten will have an opportunity to build a Page in a "Build-A-Bear" like workshop experience.
Page the Puppy is brought to you in partnership with Goshen Community Schools, Head Start, Campus Center for Young Children, and Walnut Hill.  Sponsors include Keystone RV Company, Early Learning Indiana, PNC Bank, L. Craig Fulmer and Family, and Cummins Onan.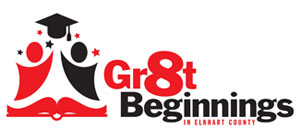 Gr8t Beginnings
Gr8t Beginnings in Elkhart County is a United Way-funded emerging Early Childhood Coalition that is working to ensure that the children of Elkhart County have great developmental experiences, strong and safe environments in which to play and grow, and support systems for their parents.
Learn about and apply online for the State of Indiana's On My Way Pre K Program and Child Care Assistance on the Early Ed Connect website.