Our Mission
Crossroads United Way, serving Elkhart, LaGrange & Noble Counties fights for the health, education, and financial stability of every member of our community. 
We're working to impact the one out of four families in our communities that are working hard but falling short.  We believe that nobody should have to choose between food or a doctor appointment, repairing their car or filling their prescription.  That's why we're working to bring families to a safer, more sustainable place.
Our Impact in 2022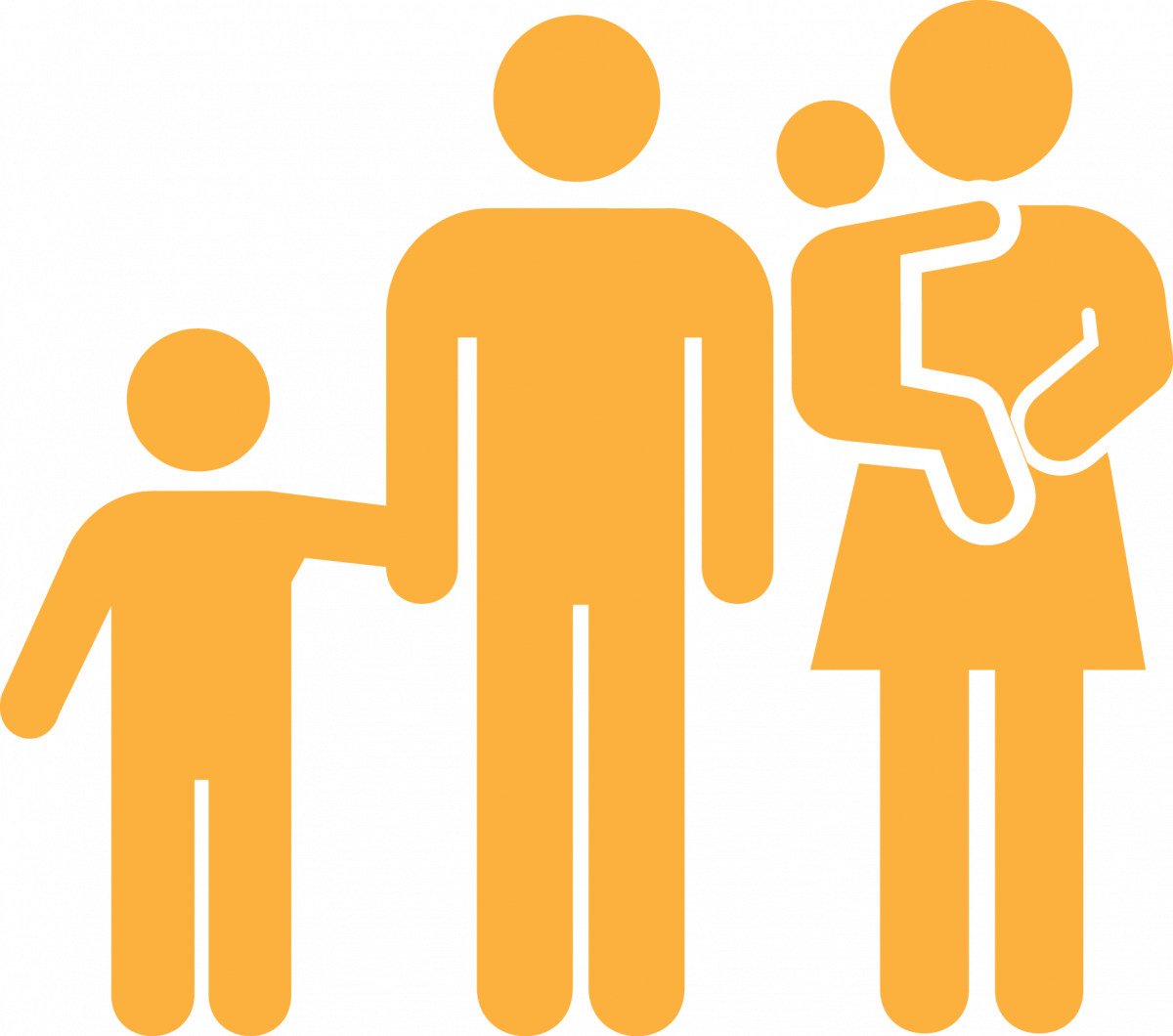 68,871 families in crisis received food, shelter, and other emergency services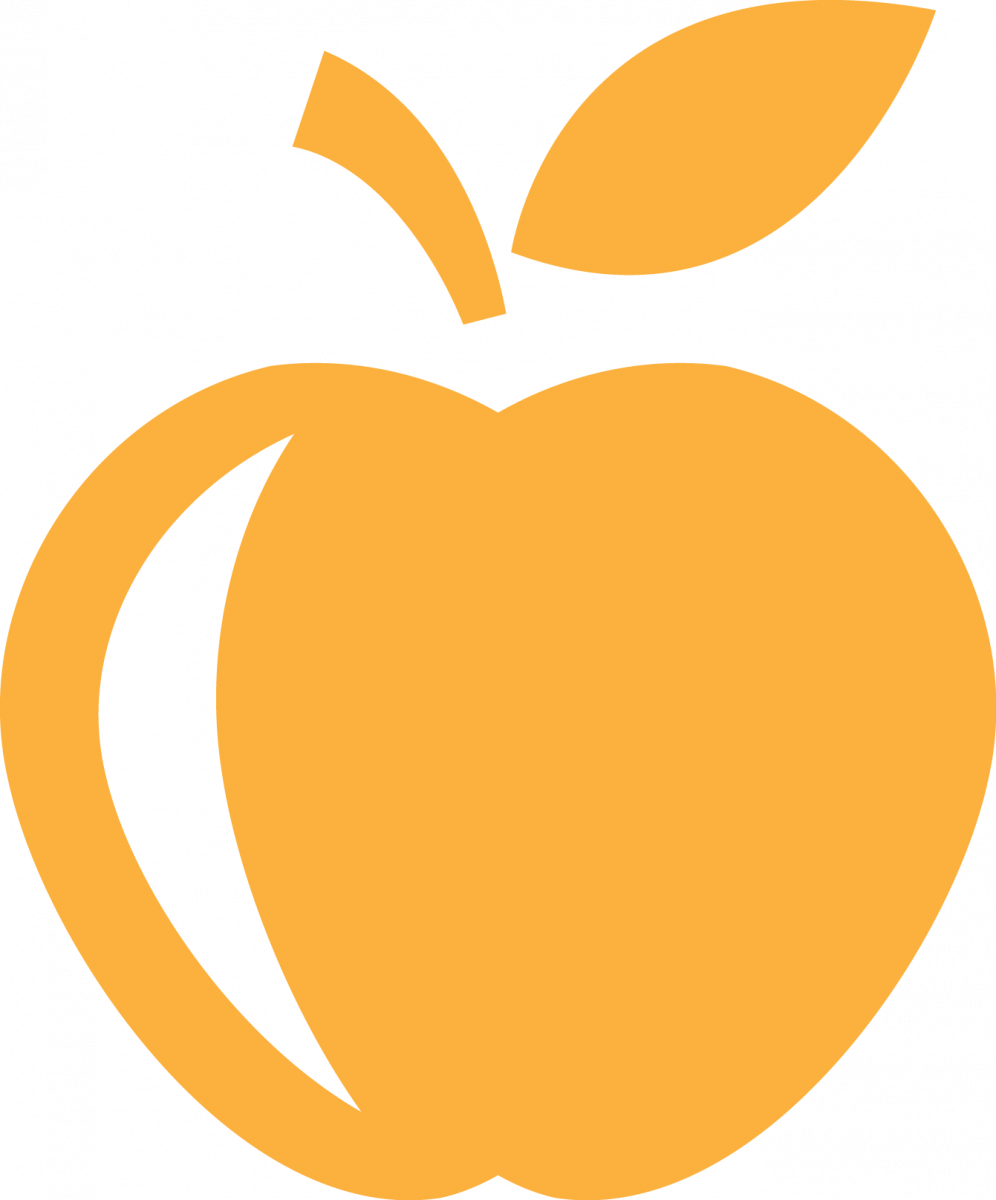 10,230 students received literacy support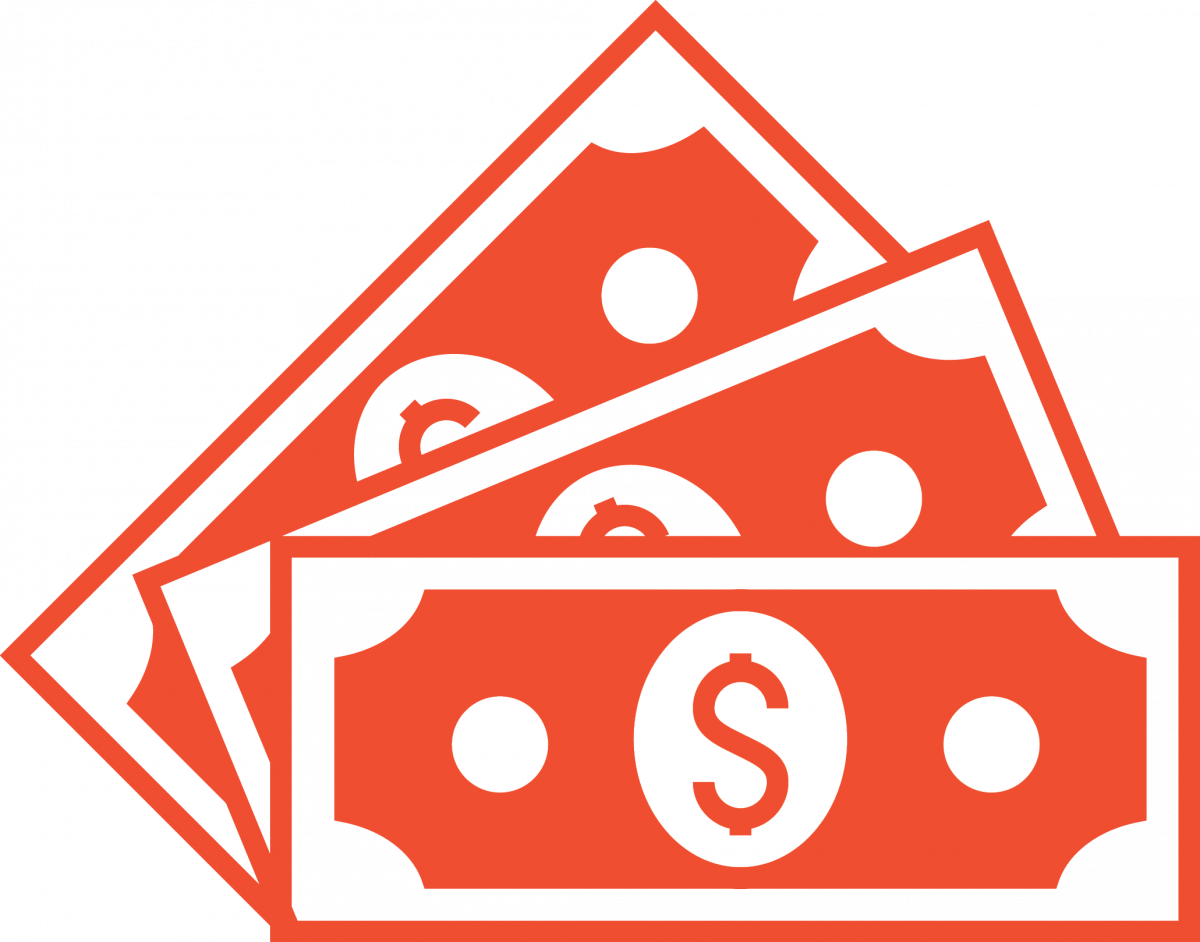 Over $1.4 million in essential medications supplied to local residents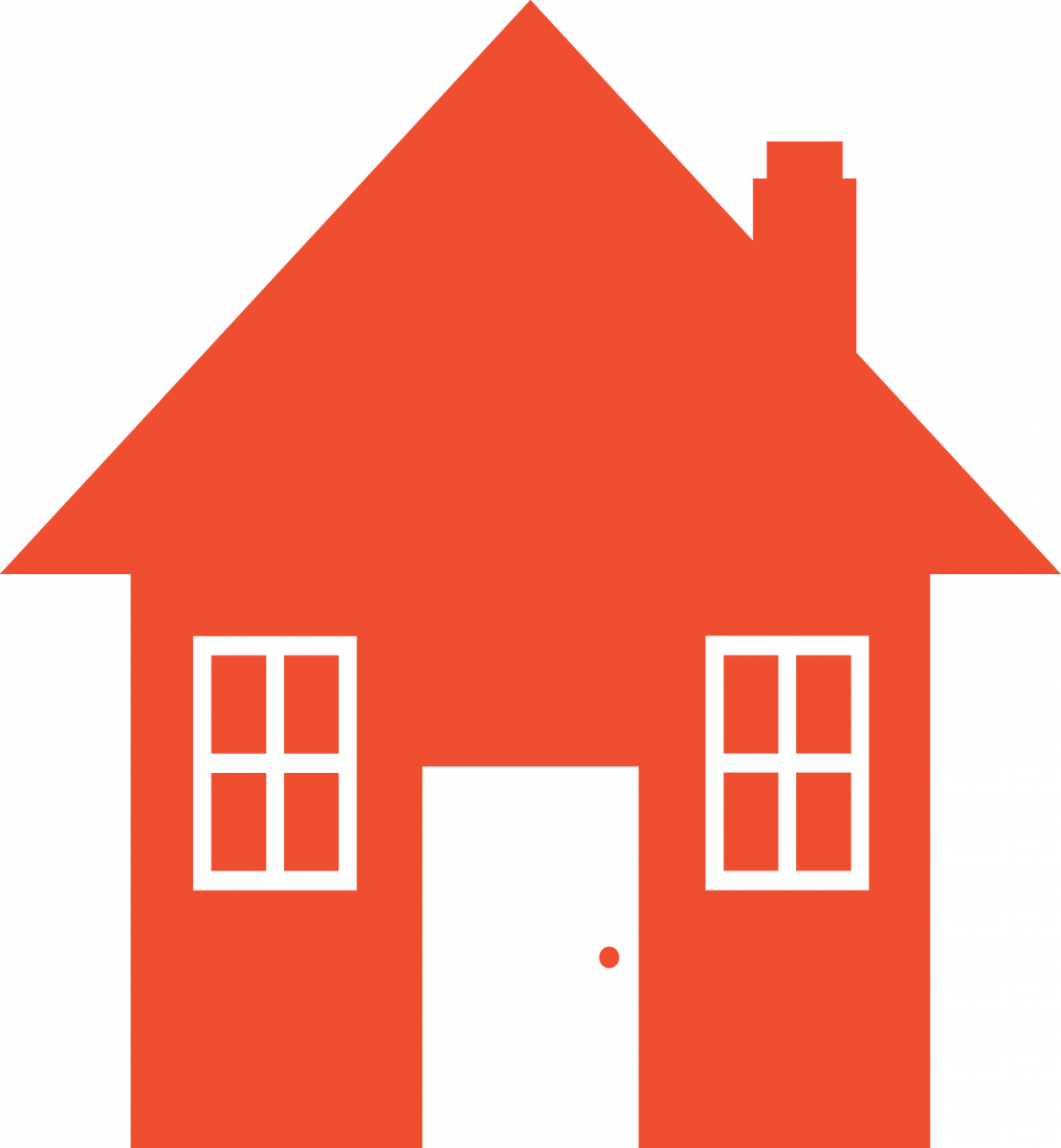 2,792 seniors received rides to doctor appointments and other essential services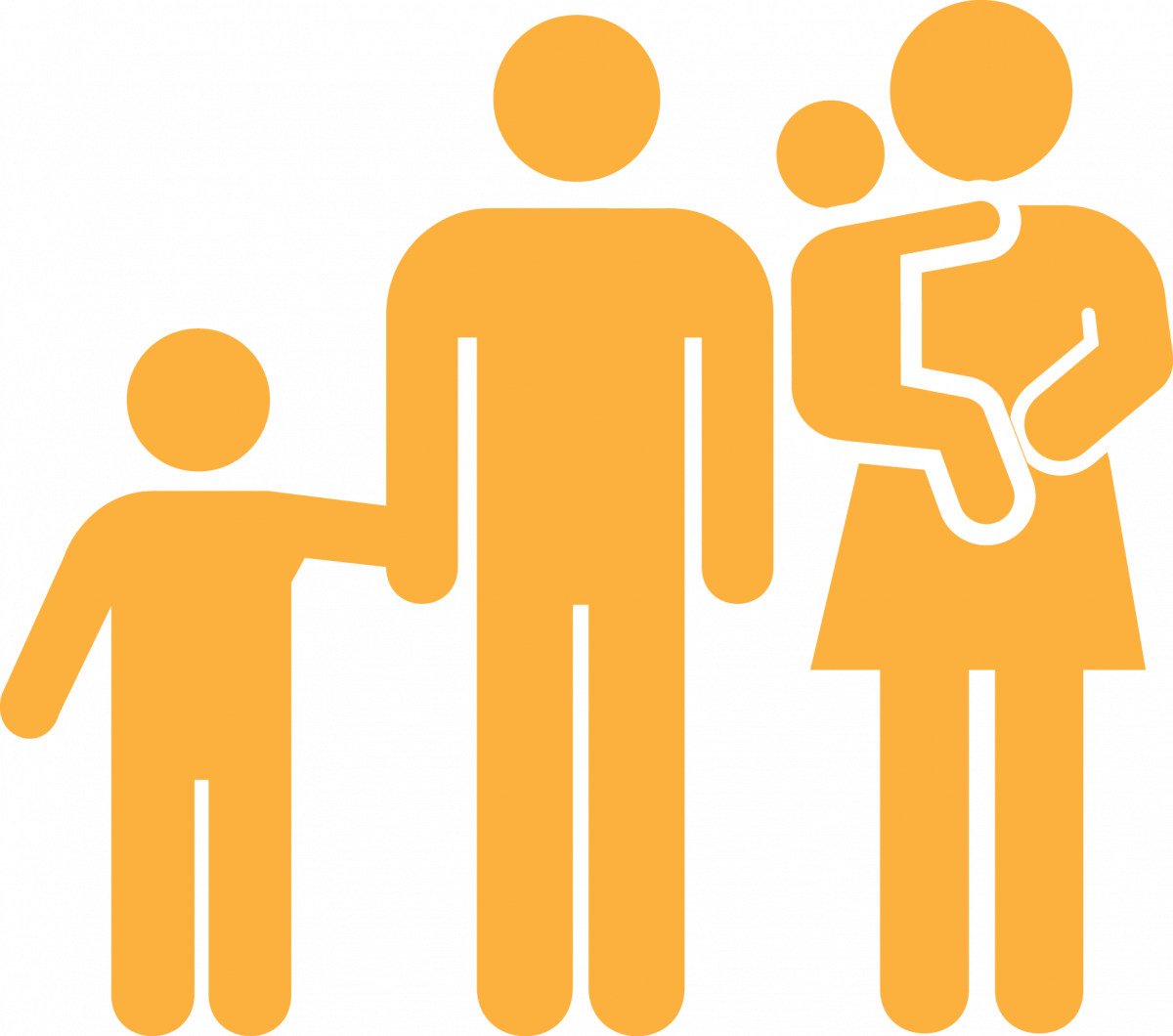 1 in 4 lives were touched by United Way-funded programs
Ana's Story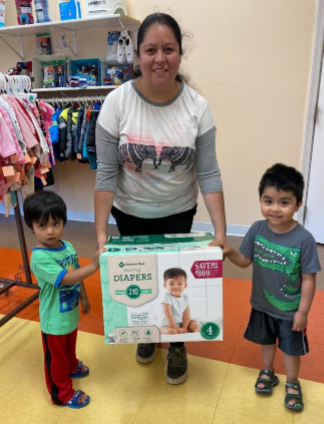 As businesses closed their doors last Spring, many of our neighbors faced income loss and suddenly found themselves struggling to meet basic needs. When families like Ana's needed a little extra help, United Way donors filled the gap, providing a crucial safety net for those facing crisis due to COVID-19.
A grant from the COVID-19 Community Response Fund, a partnership between United Way and the Community Foundation of Elkhart County, allowed Women's Care Center to put 15,325 diapers directly into the hands of families like Ana's in their time of need.
"Thank you so much for helping our family during this difficult time. No words could ever truly explain how grateful we were to be able to have your support while our employment has decreased with all the restrictions going on right now. I'm so thankful that you are here to continue to not only keep diapers on our little ones' bottoms, but also educate us in our daily and ongoing parenting endeavors with emotional support." -Ana
Your support makes a difference for local families in crisis. Baby wipes, diapers, and formula are just a few of the emergency needs that United Way donors help to supply. Thank you for helping us all Live United.
Click here to learn more about United Way's COVID relief efforts
Click here to learn more about our work and how we partner with nonprofits and businesses in our community