What is THRIVE UNITED?
The THRIVE UNITED initiative is designed to help those that are working - yet often, living paycheck to paycheck, on the edge, with nothing left over at the end of the month and without savings in case of an emergency. THRIVE participants may have different backgrounds and dreams, but they are all committed to their goal of achieving financial stability for their families. THRIVE is a personalized journey to success through coaching and services, while different for each individual the average length of time in the network will be 18 months. 
Specialized coaches will work with you to set up monthly meetings to discuss your challenges, successes, and dreams. Through these meetings, they will listen and determine the skills, training, knowledge, competence, and growth needed in order for you to be successful. Nobody knows about your family's challenges and strengths better than you.  A THRIVE Coach will work with you to set goals and create a path forward to success. 
THRIVE is not a program, but a best practice approach.
Is THRIVE UNITED right for you?
Are you working or living in Elkhart, LaGrange, or Noble County?

Do you work hard and never seem to get ahead?

Do you have little to no savings for emergency situations?

Ready to make a change?

Prepared to set aside one hour monthly to meet with a coach?

Willing to commit to short and long term goals?
If you answered YES to any of the above, the THRIVE UNITED is definitely for you!
How does THRIVE UNITED work?
Your first steps will include:
Completing a URICA Assessment to determine your readiness to work with a coach to make goals and work towards achieving them

C

ompleting a Health Questionnaire to determine if medical/therapeutic referrals are needed.
Participating in a Financial Empowerment Program which includes budgeting, managing a checking account, learning about credit and debit, and increasing assets and home buying.
From there, you will work with a coach to set goals and create a path to success. Your THRIVE Coach will provide the level of encouragement, resources, and support that you need to reach your goals.
THRIVE UNITED Community Partners?
 In order to provide you the best support that your family needs, we have partnered with the following agencies: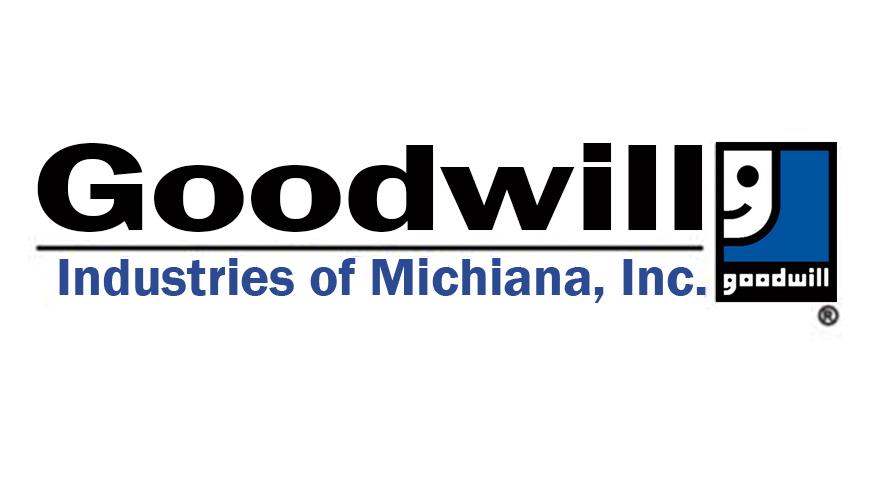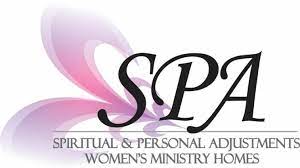 ARE YOU READY TO THRIVE?
Complete the THRIVE Interest Form below and a member from our team will be in contact.